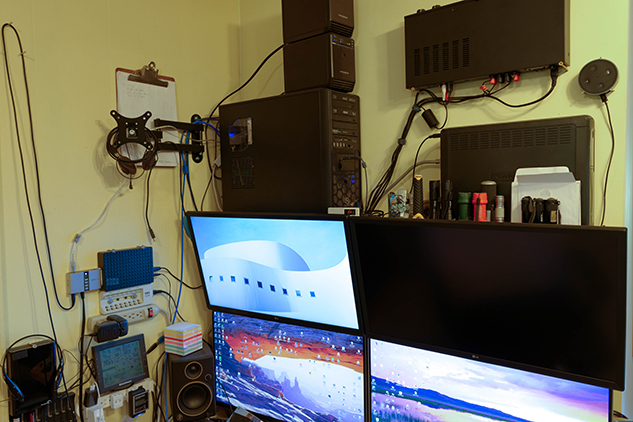 Your computer may not have four 4K monitors, terabytes of hard drive space and tens of gigabytes of memory but it's just as important to you as mine is to me. I can repair desktops, laptops, tablets or phones.
Click to See My SSD Upgrade Offer
To see Pictures from Hunter Kinard Tyler Graduation 2018
Click Here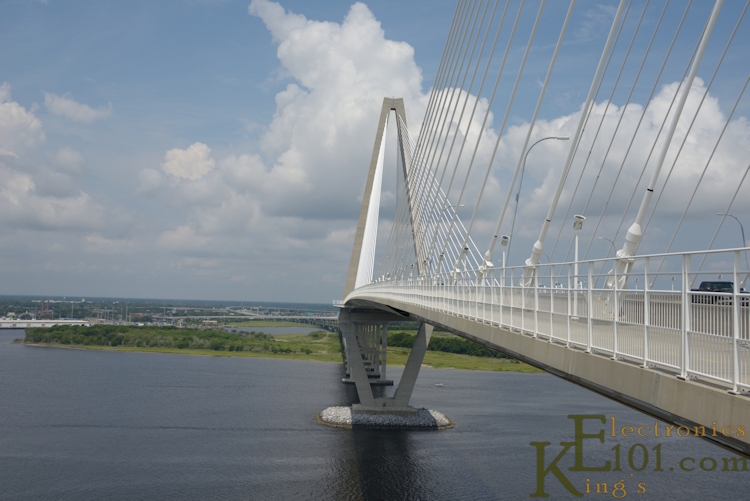 If you have ever visited Charleston, you will instantly recognize this as the Arthur Ravenel Jr. Bridge. This is one of my favorite landscapes and prints beautifully at 24x36 inches. I am selling unframed 20x30 prints for $35.
Bottom line... I am now fully retied, so I am available most days to do on site video or photography. Most computer work is done at my home in Orangeburg County South Carolina but I can visit your home or business during normal business hours for simple on site problems or equipment pickup. If you are interested in any of these services, please contact me via email.

Thanks for visiting my web site.
--------------------------------------